Internationalization supported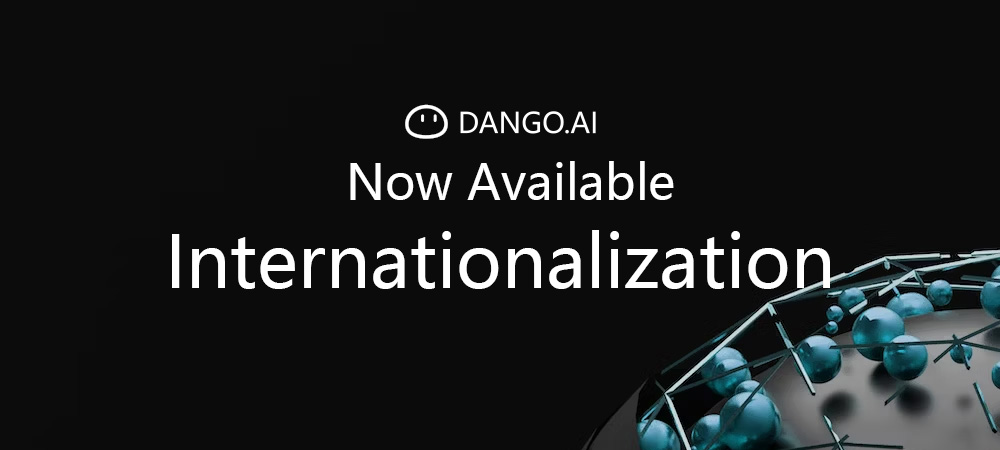 There are commercial source separation software similar to Dango.ai, such as LALAL.ai and Morise.ai, as well as open source solutions like UVR. Nevertheless, Dango utilizes its self-developed DangoNet3 algorithm focused on sound quality, making it popular among many users.
As a Chinese product, we notice that this already used by some non-Chinese users. To serve these users, Dango has translated the entire site into English. Now you can easily switch languages at the top of the page.

Using the English version will enable global CDN acceleration by default, enhancing your network speed for access, upload, and download. Please note that the English translation is currently in beta, so some content may not yet be translated.
We will also support PayPal payment method in the near future. Stay tuned.